Difference between pro and amateur
Whats the difference and why does it matter?
This conversation comes up quite a lot within circles of friends of mine. What is the difference between pro and amateur filmmaking. Well if you want to make things simple the difference is the Pro's get paid for their work. But that's not to see that amateurs don't know what they're doing or that they're unqualified to film anything or even talk about film I've seen a lot of 'amateur' work in the past that far out shines work from paid professionals, but i've also seen a lot of amateur work that really isn't great and almost deserving of their title. But an amateur can act pro and vice versa.
All filmmakers start off as amateurs with an enthusiasm for the craft and the idea is that they'd keep making films until one day they either start charging for it or they get hired by a company. For some this happens sooner than other which is why not all amateurs should be dismissed.
There's a fantastic blog by writer and filmmaker Mike Jones about to be a professional you must first be an aspiring amateur. He talks from his personal experience about people that claim to be professional long before they actually are and when they make it to a real professional set they're taken aback by the amount of things they don't know. It's a fascinating read and very true, read the blog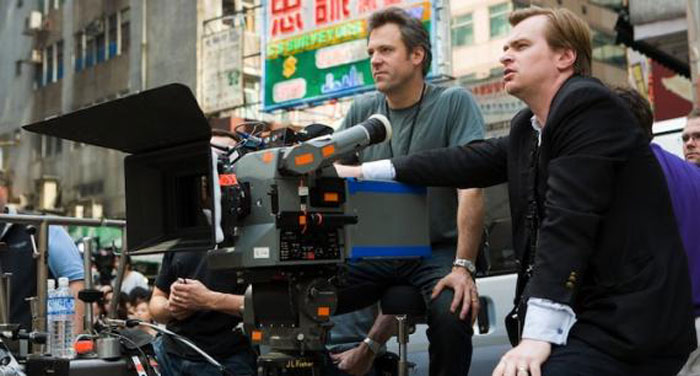 It's a sharp learning curve and the video production industry is a tough nut to crack but it just goes to show that only those committed and talented enough actually get in.
The team at Liquona were all once amateurs trying to make money from their craft of choice. This was a very long time ago now as we are now a team of professional filmmakers, directors, editors and more that can and will do whatever it takes to create the perfect video production for your company.