Freestyle is a brilliant youth camp run by a local charity Liquid Connection.
Once a year we leave the office to go and help at the youth camp.  I personally do all the filming and then edit a video showing what they did that day.  This video is shown the following morning and is always well received.  The video is also used to show the funders of the project what goes on.
Here are a few images highlighting what happens at Freestyle: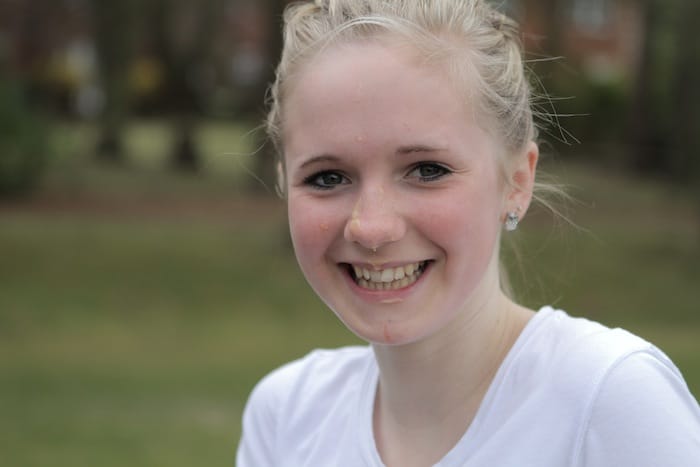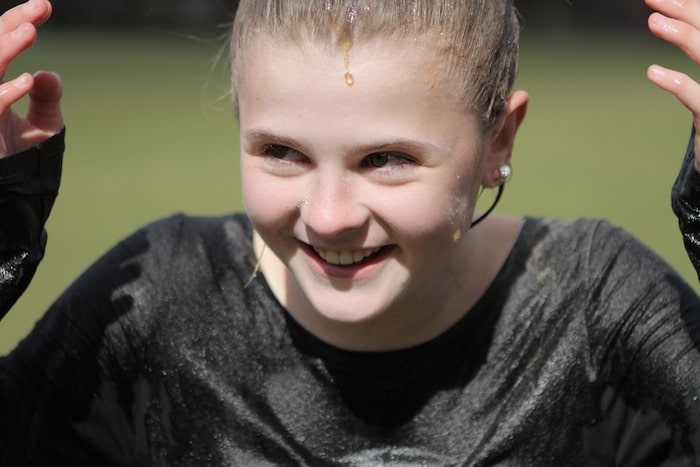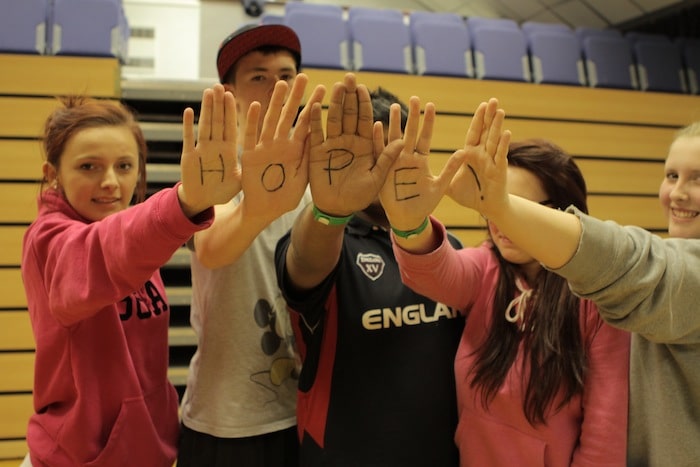 Me hard at work
Music Video
One of the things that we do every year is a music video workshop. This entails having two hours to conceive an idea, implement it, and film it. Last year we managed to get the music artist Jessie J to comment on the video on YouTube.
This year we made a video to One Direction's first hit song.  We're starting a campaign to get them to comment on it on YouTube – help us out by linking to it! One Direction on YouTube.
Enjoy the video below!