"In 1972, a crack commando unit was sent to prison by a military court for a crime they didn't commit. These men promptly escaped from a maximum security stockade." (Yep That was the A-Team!)
In a similar way, in 2012, a crack team of videographers came together with a vision to create better moving image content for business marketing and communications! Not just content that informed, but emotive content that committed to grab and engage viewers more deeply. Impactful content that resulted in changed perceptions and behaviour. And our service was never about just getting the job done, it was always about delivering it with exceptional service and a winning smile. It was an explosive combination.
Today, if clients have a MarComms problem, if no one else can help, and if they find us…. They hire The LIQUONA Team!
As LIQUONA turns ten years old, we celebrate many nostalgic and epic moments from our collective story. The growth of service areas such as virtual reality, web apps, and animation, as well as multiple awards and first-in-sector milestones. We've grown the team, the office, our capabilities and our ambitions.
But we still hold on to our enduring brand promise : 'We make you look good'.
We make brands look good on screen, and make our clients look good when they work with us.
We deliver on message, on time and on budget.
To all our staff, suppliers and clients, thank you for your support, it's been a thrilling ride. We love what we do, and we just love it when a plan comes together."
– Matt Day & Oliver Hall, Founders.
The team's favourite Liquona moment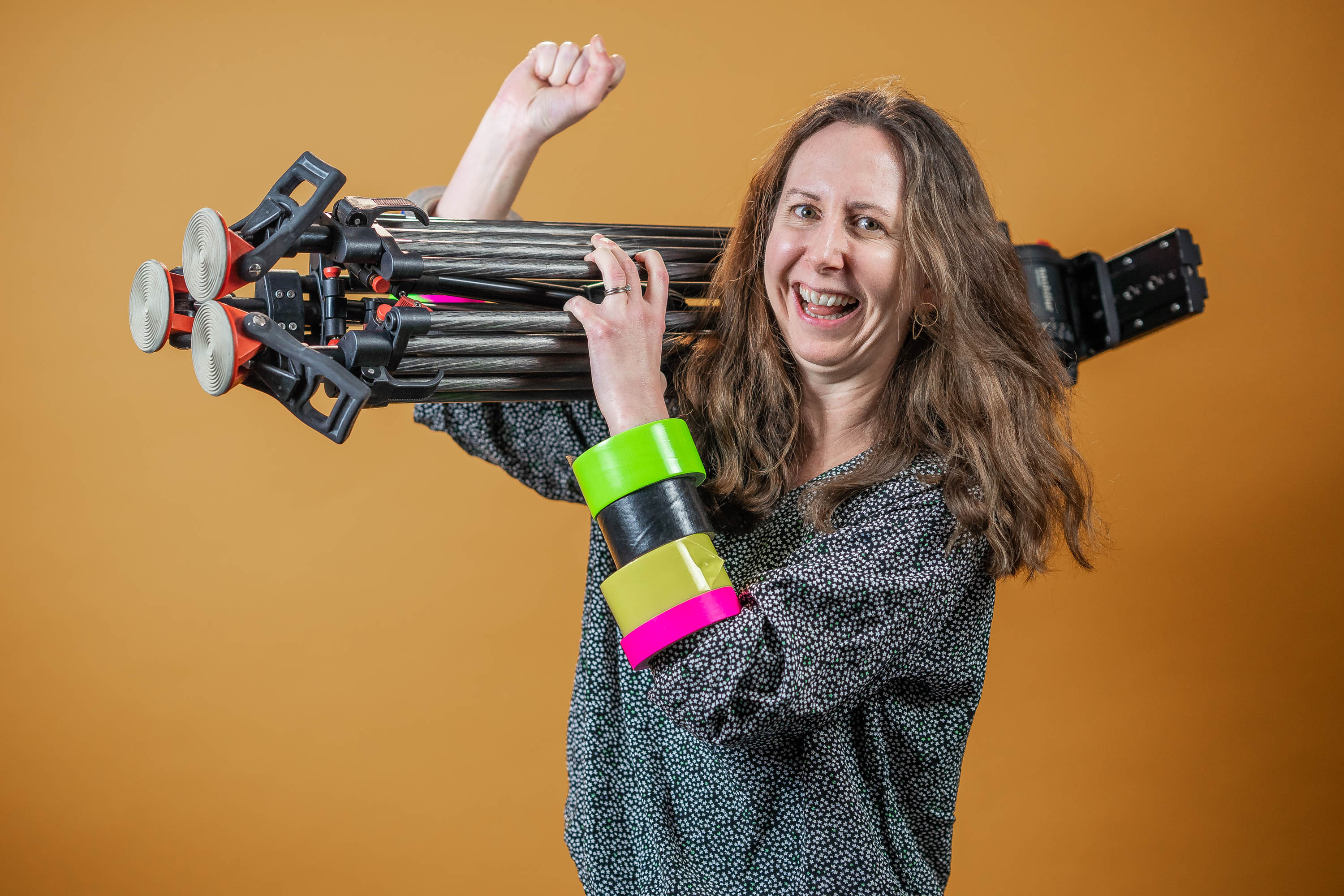 I loved working on a project where we created a series of drama training videos to help paramedics detect the signs of stroke as early as possible. It was exciting as we had a big crew, big cast and everyone had to really pull together to shoot 4 films in 1 day. It was a massive team effort and exciting and rewarding feeling that we were making something that would help the public. We used branch narrative which made it especially interesting – the viewer could watch a video and then pick which option they want to choose next. It was a little like those Choose Your Own Adventure books from the 1980s. This made it really memorable for the paramedics training, as they experience the consequences of making those choices.
– Katie, Producer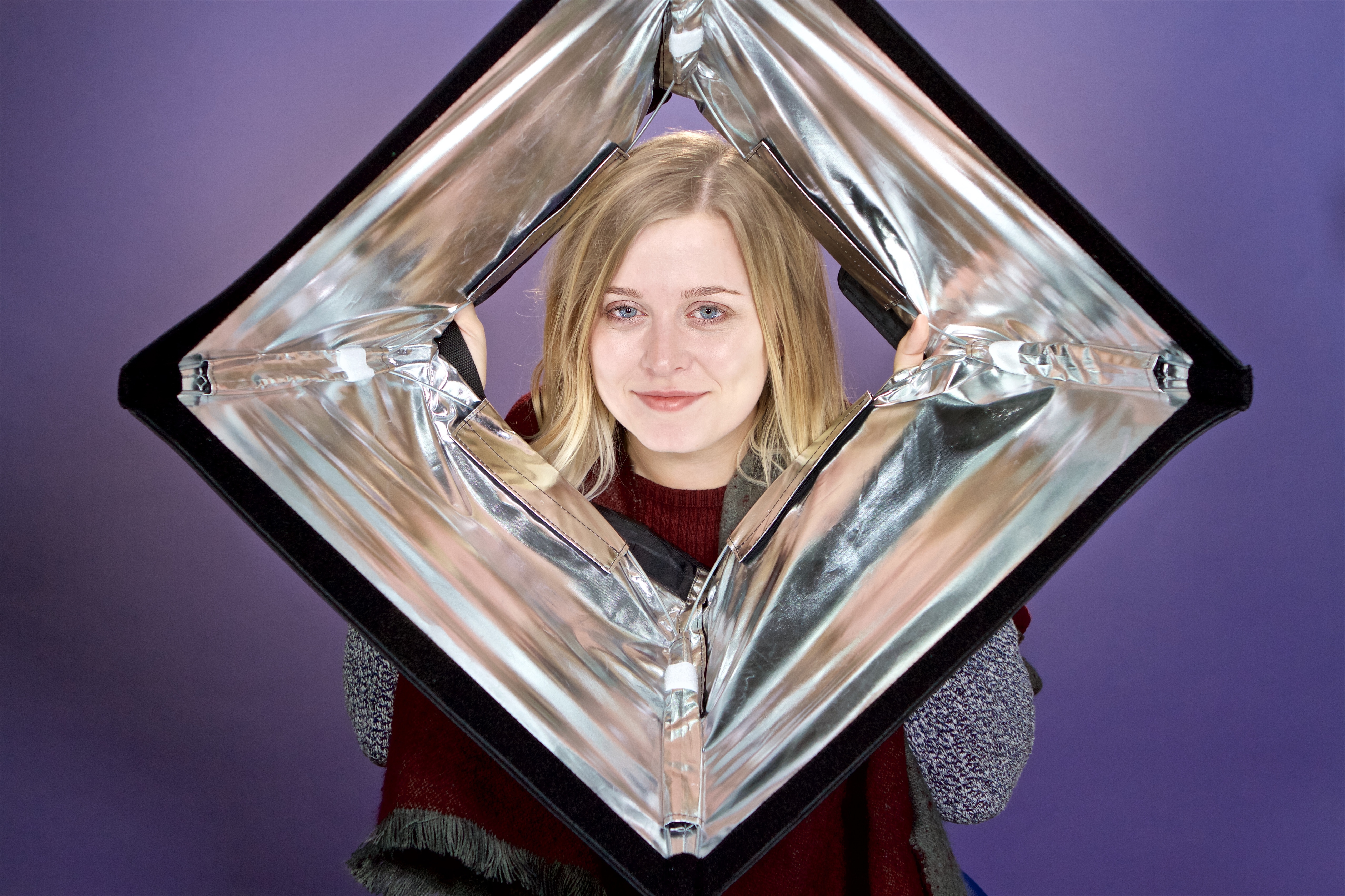 My favourite Liquona moment was the fake wedding we put on as part of a commercial shoot for the Association of Optometrists. Our Account Managers were the bride's side, our runner was the groom and our Producer officiated in full cassock and dog collar. – Mat, Senior Editor
Some of my favourite moments at Liquona have been on set shooting our Sky Ad Smart commercials, we had good fun filming our Curchods ads, Mercy Ships and the FMB. Equally, working with CliniSys and Maxis has been a joy and recently I spent a day filming with the Charity London Youth at Hindleap Warren Outdoor Centre which was pure gold. I'm lucky to have such a lovely team and have fond memories of our great team days from canal boating along the River Wey to hiding in forests from our Creative Director, Matt, and our Senior Editor, Startup, trying to take me out during a game of Lazer Tag. – Amanda, Producer