Rest In Peace Steve Jobs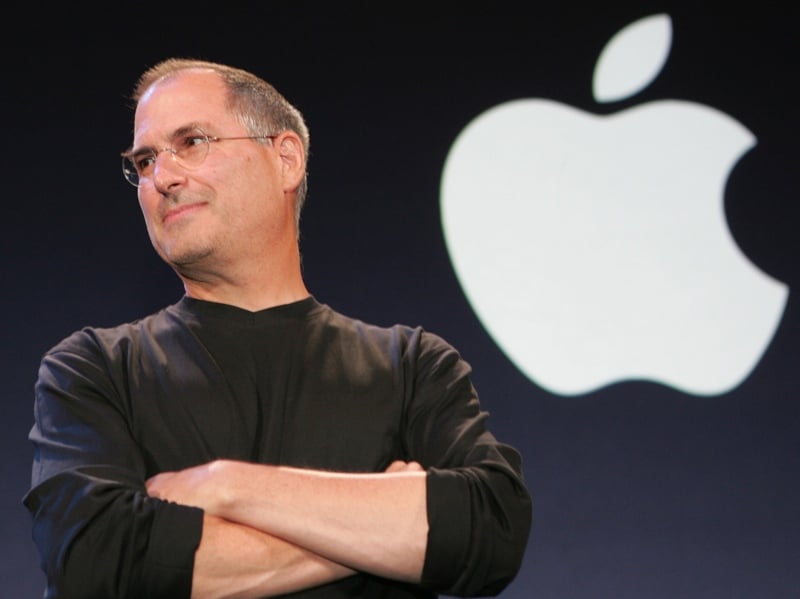 When I started out in video I started on a PC. It was a horrible experience, crashed all the time, lost a lot of work a lot of the time (probably twice a day).
Back then my brother was a Mac user and he convinced me about the positives of Apple. I bit the bullet and got an iMac. The plan was to use it for video editing and use the windows computer for everything else. After a few weeks I realised I hadn't used the windows machine once, I was converted.
In video production I am not sure we would be able to operate now without our Macs. Yes Apple isn't perfect and yes they are very expensive and controlling, but still. Steve jobs must be one of the best innovators we have ever seen.
Just wanted to acknowledge him and say thank you for making our work possible.
Click here to watch a 1987 Mac booting faster than a 2011 windows laptop…