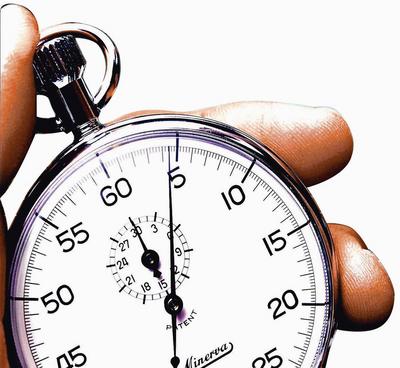 Recently we have been really busy and time management is really important. I'm starting to put into effect some strategies that I've picked up over the years from various books buy cialis online without prescription.
"If you need something done ask the busiest person to do it."
This is something I heard a few years ago but have only just really grasped the importance of this phrase. A busy person makes quick informed decisions and moves on, ask somebody with lots of time, and they'll give it lots of time, taking longer to get you what you need.
Know when you're at your best
Another really effective technique that I've done for years now is knowing when you are at your best. I personally am a morning person, so in my work day I'll spend the morning doing the things that require the most concentration. In the afternoon I'll do creative things and less important tasks. In any one day I would estimate that 70% of my work is done before lunch.
Distractions
Anything that distracts you away from what you should be focusing on is bad. Emails are a big one, I focus on emails for an hour at the start of the day then close my email software. That way I can focus on what I am doing that day, and then turn my emails back on when I have time to give them proper attention.
Not quite sure where this fits into a video production blog, but hay!