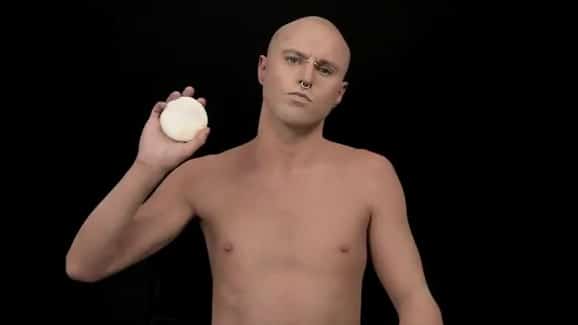 Viral Video Production
I wish there was a formula to make a successful viral video. If there were, and I made it then I would be very wealthy, unfortunately there isn't! But this is an example of a great viral video production:
Why does it work?
This video works because it is so simple. Start with the product, skin coverup, think of something difficult to coverup – tattoos, boom a video idea. What makes it so engaging is the curiosity of the viewer start to finish. The video has had 2.4m views in 14 days (accurate at time of writing), now that is a viral video.
Friends comments
I saw this video because a friend linked to it on FaceBook. Lots of my friends add videos everyday and only a few of them catch my attention this one did because of one line of text by my friend: "best 'viral' I've seen all year…". That made me watch. That comment made it viral.
It's time to start thinking about what you can do with your products to get people to make a statement like that.
Corporate Video Production Company in London, Liquona