We're Carbon Negative
The UK's First Carbon Negative Video Production Company
This year the climate emergency has became an ever prominent global conversation. The UK Government currently state that the UK will become carbon neutral by 2050, but science suggests this might be too late. As a small company we feel we have a responsibility to make a contribution to combatting the climate crisis by reviewing our practices and carrying out a carbon audit…
We can proudly say that LIQUONA are the first carbon negative video production company in the UK!
The Carbon Cost of Video Production
Carbon emissions might encourage thoughts of cars chugging along with black smoke and factories churning out products at a speed of knots. 
However, you might not consider the digital carbon impact of your email, online photo library, or Google searches.  There is a real and hidden carbon cost of using a computer. 
But what is the carbon cost of using a computer? What impact does the creative industry have on the planet, and how does it contribute to global warming?
Factors that contribute to the video production industry's carbon footprint
Employee commutes; trains, cars and planes
Live action filming shoots; associated carbon costs include travel for crew, actors, and kit
Office; air conditioning and utilities
Computers; laptops, high end 3D graphics machines
Cloud storage; every email, photo, and internet transaction is stored in the cloud. The cloud is backed up on multiple humongous servers, powered by electricity.
In a recent BBC article the impact of digital practices came clear.
'If every adult in the UK sent one less "thank you" email, it could save 16,433 tonnes of carbon a year – the equivalent to taking 3,334 diesel cars off the road, according to energy company, OVO.'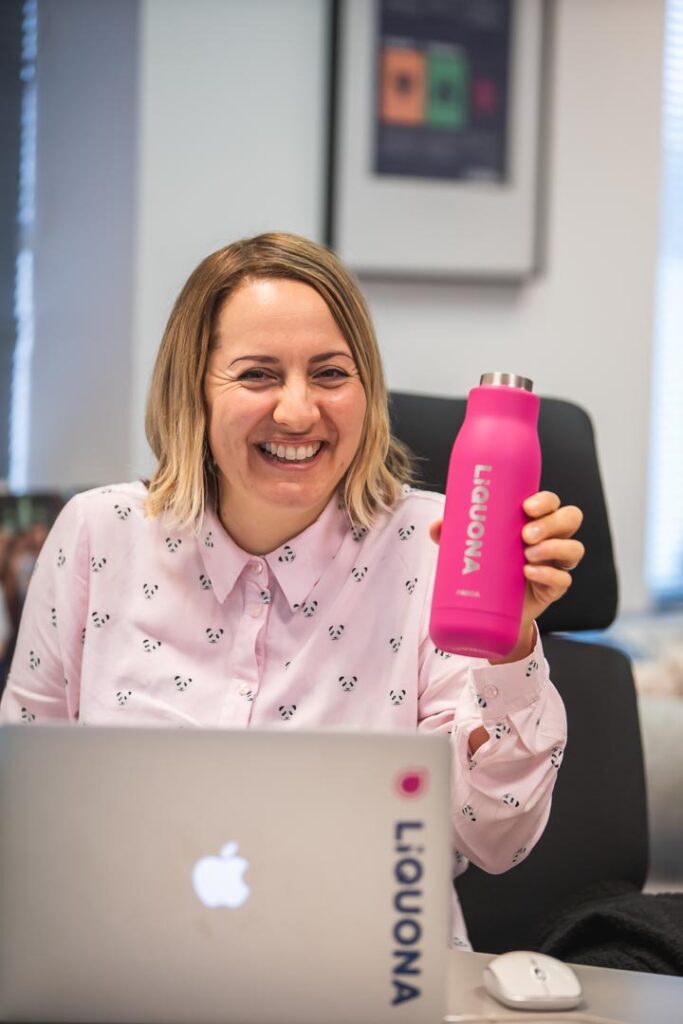 Our Carbon Emissions Audit
To calculate our annual carbon emissions we engaged experts at Our Carbon to look at all aspects of our business and conduct a carbon audit.  This created a picture of our direct impact in tonnes of Co2e.  To allow for estimation where exact data sources were not readily available, our accounts quality score added an additional 20%. However, we knew we could do more than net neutrality, so opted to add an additional 10% on the total to become net carbon negative.
We were able to offset our emissions, and our carbon accounts that now show the status of net carbon negative! We've covered 2021 as well as our forecasted emissions for 2022!  (View our carbon profile here)
We continue to work on areas of reduction for the long term benefit to our Planet. 
We'll continue to review our practices
We choose crews close to filming locations where possible
Offering a cycle to work scheme
We're analysing our habits online (sending emails/cc'ing people in)
We carefully consider every purchase we make
Reviewing suppliers and reducing plastic use
Removing un-necessary printing
Removing disposable cups and plastic bottles