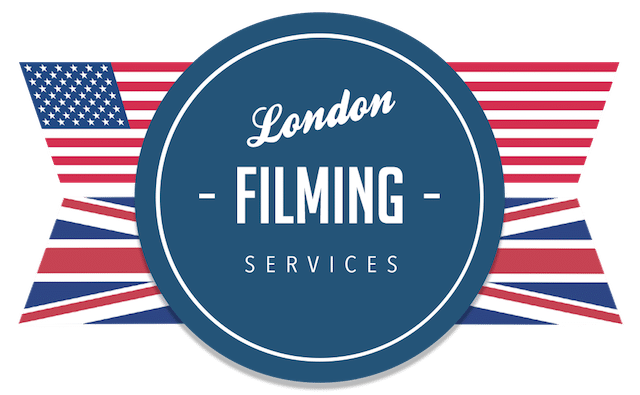 British Film Services
Need a video production agency in London to shoot an interview, cover an event or get B Roll of landmarks? 

LIQUONA can help you!
We specialize in online film and enterprise video for the corporate industrial and employer communications industry.
We work with US companies and are based in London, England; which means that you don't have to be!
We can handle all elements of commercial video production, including casting, filming permissions and travel arrangements. Our cameras can even shoot your footage in NTSC format; we've got it covered.
We'll send you the raw footage on a hard drive via FEDEX or via FTP, or we can edit the footage here and provide the full post production service, we do it all.
There's no need to pay the cost of sending a crew from Uncle Sam. Save on the complicated immigration permissions, save money and save the environment!
For a quote, call LIQUONA on  +44 207 757 747 3 or fill in our quote request form.
(Just remember we are 4 hours ahead of New York and 7 hours ahead of LA)
See our portfolio for examples of work.
Watch an example of an interview-based case study produced in England for LinkedIn:
Watch an example corporate film produced for Northrop Grumman:
Film production company london