We love working with Charities…
… in fact we've carved out a niche as the production company of choice for charity video projects, serving many charities, large and small.
Our unique production process focuses on your intended audience, what you want the film to do and how we're going to achieve that for you. We believe that 'content is king', and this approach brings great results amongst supporters.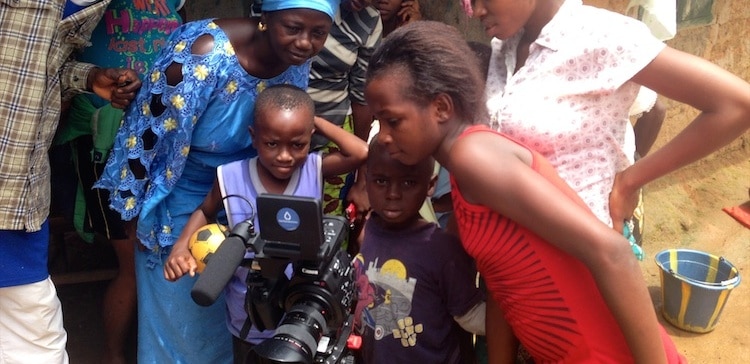 We are trusted by;
We have been working with a number of charities and NGOs for several years and it's an important part of the work we choose to take on. We have developed an expertise in foreign filming for charities as well as filming a little closer to home. Read more about filming overseas to produce charity videos and appeal films in our blog
We are proud that our charity films have won awards, but most of all that our films have given our charity partners a Return On Investment.
---
Example Charity Video for British Airways inflight
---
Example Charity Video for Vision Aid Overseas
---
What others say
"Firstly, can I just say that I think these films are shot absolutely beautifully.  There are some stunning images in them and they look very professional."
Jo Mummery – Tearfund
"So happy with the final outcome. Thank you so much again!."
Vicky Vine – BVA
---
We are experienced
Our crews have filmed all over the world and know what this requires.
We have discounted charity prices.
If you would like help gaining exposure with video then please contact us.
Your charity video is just a phone call away!
For more video examples have a look at our charity video portfolio page here.
---
Ever wondered what happens behind the scenes? Well wait no more!
We have even made a little behind the scenes video of us filming in Sierra Leone.