Our award winning video production team produce videos for a huge variety of clients.  These videos range from talking heads to 3D animations.
This video is an example client case study video for LinkedIn. The interview was filmed in a little over an hour with Catherine.  All the extra shots were filmed throughout ITV studios.
We always make sure that all of our video production services are inline with your existing communications. We will also help you get the best ROI possible. Our award winning team is well known for over delivering, our testimonials speak for themselves.
Case studies and testimonial films are a very powerful way to reach your audience.
View other case study films produced for BT or Dimension Data.
Some Behind the Scenes Photos
The client case study video with Catherine was filmed in a meeting room at ITV studios.  Using London as a backdrop out of the window.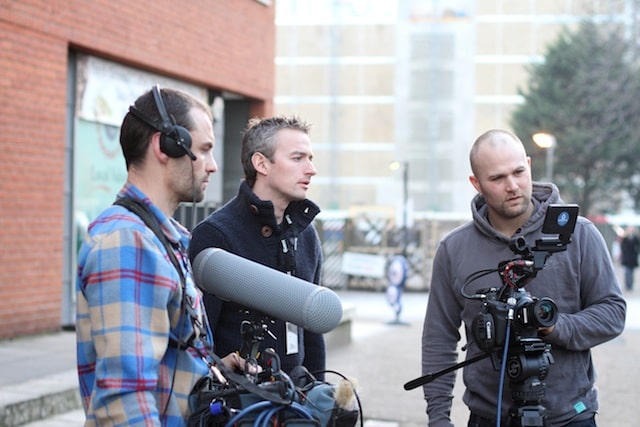 The crew used a tilt-shift lens to create a unique set of GVs for this case study video.
client case study video production from LIQUONA
#linkedin #ITV