LIQUONA Client Offer
Don't keep your feelings bottled up..
Referrals are hugely important to us.
Delighted clients telling others about our service has helped us to grow LIQUONA.
We like to say 'thank you' for these referrals, and what better language than wine ?
We will gladly send wine to both you and the new client for every successful introduction.
(Unless you ask us not to)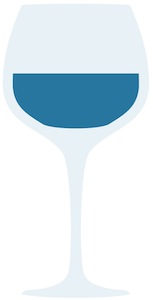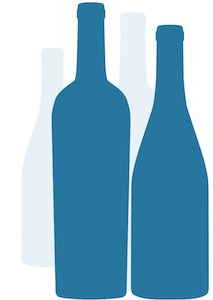 Lost for words?
Just copy our template email below to send to a few of your contacts who might be interested in our award winning film production services.
Cheers!
The LIQUONA Team
"Hi,
I want to introduce you to our video supplier www.liquona.com who I can highly recommend.
They have a range of video and animation services that I'm sure would be of interest.
They also have an offer where both you and I will receive wine for successful introductions.. So remember to tell them that I introduced us!"
The details: The introduction must be worth over £2000 of work to qualify for a bottle each.
If the project or subsequent work with the new client is worth £6,000 or more we will send both you and the new client a box containing six bottles of wine.