Sennheiser HD25 Review
This has to be the simplest kit review I have ever written. Before I explain why, let me say that we only use these headphones for video production, and this review relates to use for video production only.
Simply put, these headphones are brilliant. Excellent build quality, great sound and reliable. The individual components can be replaced if you break them, meaning that they will be in your video production kit bag for years and you can just replace the bits that break – if they do at all!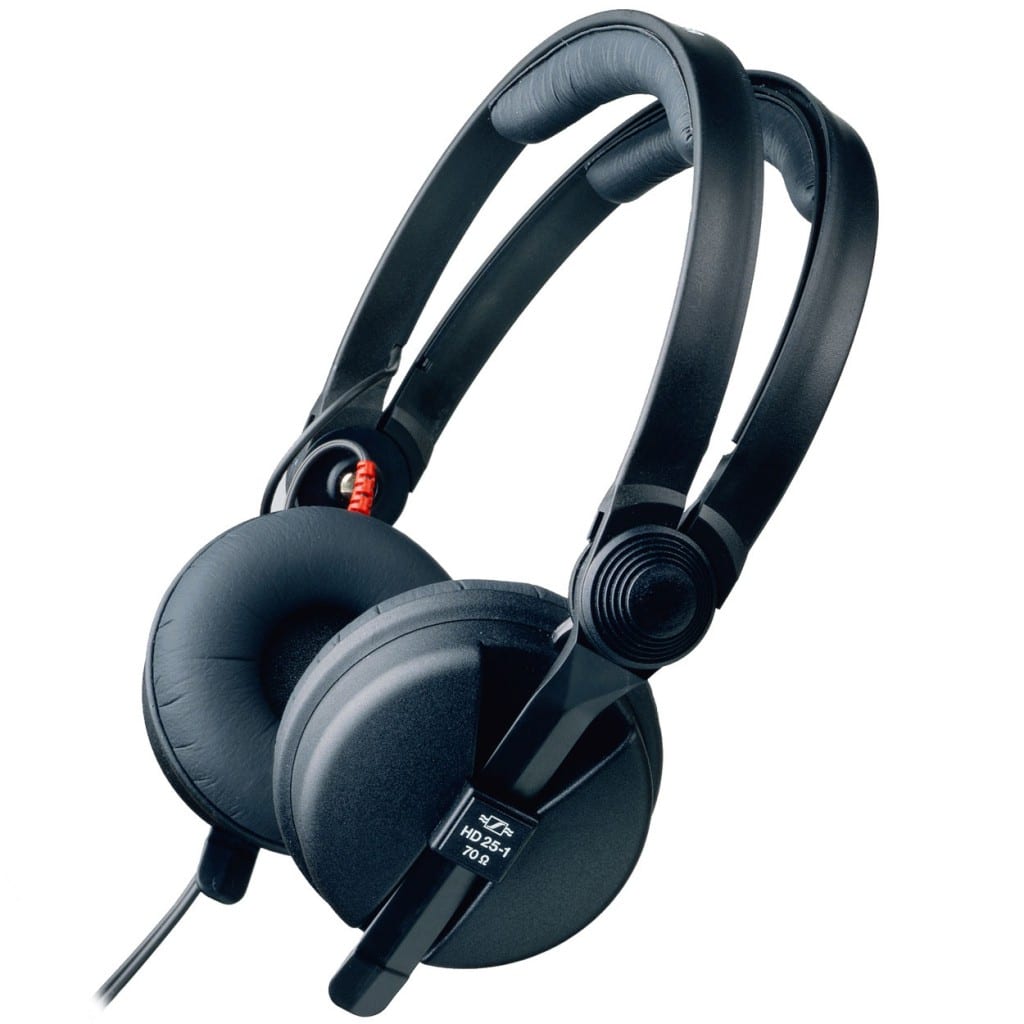 Of course the most important thing about any headphones is the sound. The HD25 headphones have excellent sound monitoring. They block enough external sound to make them accurate, and the sound is very true to the recording. That doesn't necessarily mean that they sound the best but it does mean that you are hearing what you are recording, not a nicely EQ'd warm sound that the headphones are adding.
In a nut-shell, get these headphones if you are doing any video production that requires professional sound recording.