Cinematic Trailer Filming
On Friday we were filming a trailer for a new musical called Love Beyond. There were nearly 25 crew and cast involved on the day, and I must admit it was a great fun shoot!
There will be many behind the scenes blogs coming about the production but here is one photograph.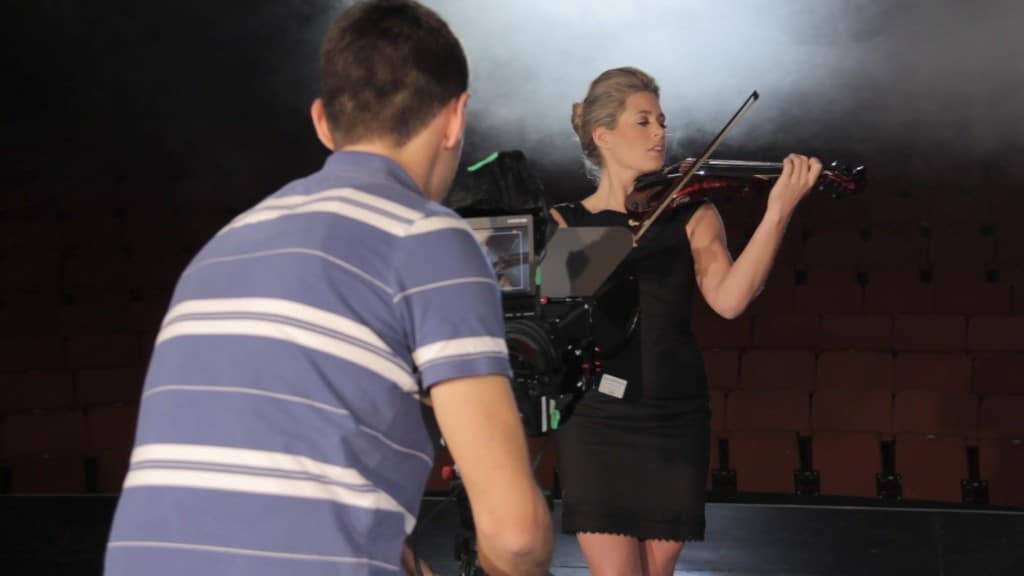 We've also put some pictures on our FaceBook if you're interested!
The video included 2 actors, 4 street dancers, a contemporary dancer, a violinist and crew!
More to follow!