Video Seeding Services
Often having great video content alone isn't enough to get that video to be shared around on the internet. We understand how to get your videos shared and viewed online. We use the latest video seeding technology to ensure your video gets seen!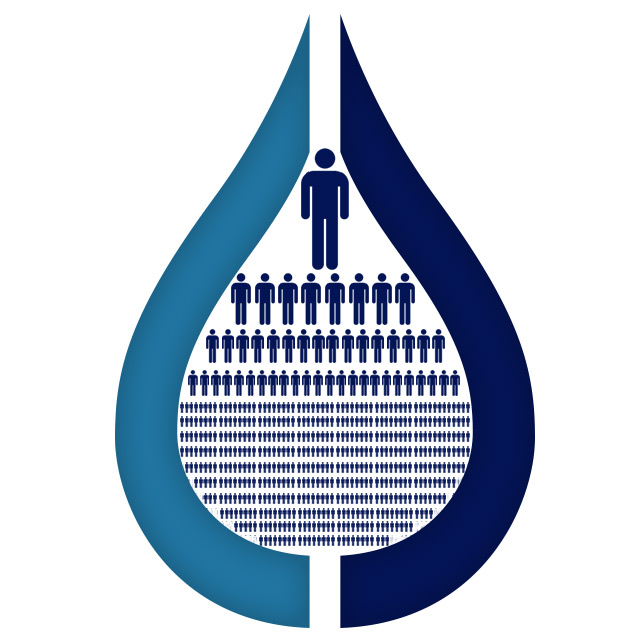 Making your video go viral -LIQUONA Video Seeding Services
Most viral videos out there don't happen by accident. The best place to start is to plant lots of video seeds around the internet. These will then grow and develop into streams of incoming viewers for your video. We can plant the seeds for you and watch your video go viral!
By promoting your video through our network of blogs, mobile apps, social games and social media we can guarantee views for your video on YouTube.
Pricing
The first 1000 views on your video are FREE!*
Subsequent 5000 views are £750 + VAT
*On the assumption that LIQUONA have produced the video and that the budget is greater than £10,000. If we don't get you 1000 views in the first week then we will give you £1000 off your next video production!
YouTube
We can also help you with your YouTube video hosting. We understand how to write the perfect description, use the right tags and where to place the video. All these things add up to ensure that your video is seen by your intended target audience.
Call us today to arrange your online video promotion package! 0207 757 747 3
Or have a look at our live action videos now.