What would you miss ? - TV campaign
What would you say if asked the question; 'which sense would you most fear losing?'
People respond overwhelmingly with the reply 'sight', and yet people rarely consider tending to their eye health until they perceive that they have a problem, which in some cases is too late.
The requirement for this campaign for the Association of Optometrists was to create a positive public eye health awareness piece that would make people start thinking more proactively about their eye health.
Our general population, once apathetic about dental hygiene, now take fantastic care of their teeth with great personal hygiene and regular visits to the dentist. Even if we perceive that our teeth are fine, we'll still have a 'check up'.
The question that kept us up all night was how could we encourage a shift in public thinking about eye health similar to that enjoyed by dentistry, moving the public from a responsive to a pro-active mindset?
When the morning came we chose an approach that focused on what people would miss if they lost their sight, aligning the value of good eye health with the significance of regular eye health check ups.
Our 30 second commercial features cherished moments when someone's sight would be most valued; in a beautiful landscape, a wedding and a family achievement.
We then deteriorate the images visually, denying the viewer the moment in full and creating the sense that they are missing out. 
Wanting to take a positive approach, we then show these moments in their entirety after the importance of sight tests has been explained.
We were delighted to feature TV's Konnie Huq as the voice for our campaign. Konnie is a mum herself, and it is still mums who take the lead for the family's health, so  we wanted to reach out to them in particular. 
Behind the scenes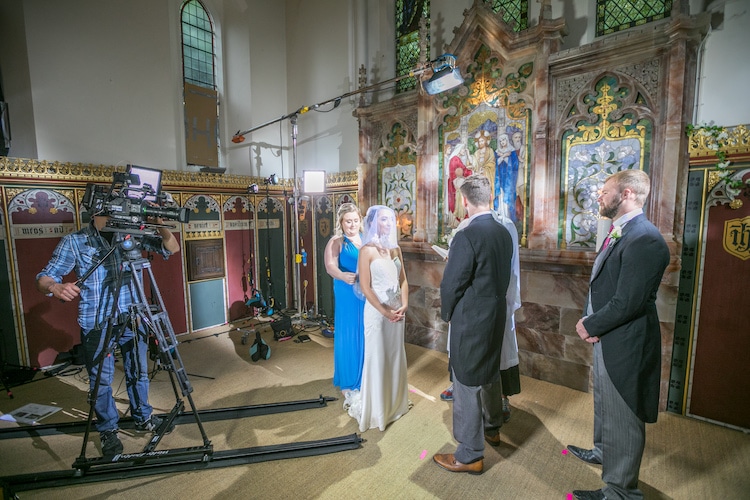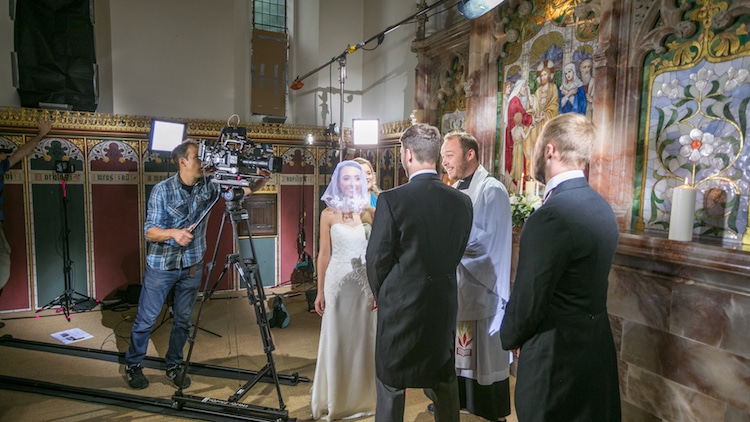 ---
Voiceover recording with Konnie Huq