LPM Animation
Baker McKenzie, (the world's second biggest law firm) approached LIQUONA with the task of creating an engaging animation to promote their Legal Project Management (LPM) service. They wanted to communicate the added value they offer to their clients, equipping their teams with an asset that can be used when pitching for work and presenting the business.
'We're not afraid to try new approaches' is one of Baker McKenzie's key messages; we took this value as an inspiration for the concept that we developed.
Research has proven that viewers will remember more of what they see than what they are told. That's why our visual first approach lets the visuals in our corporate communications do the talking! One of our mantras is to 'show it more than say it'. This animation is not your generic infographic which just summarises what is in the dossier. No sir. This crafted animation doesn't just tell you about Baker Mckenzie's approach either.
Our animation acts out the client's approach and values:   It raises the bar, is slick, stylish, personable and 'just works', no fuss, no pressure, no worries.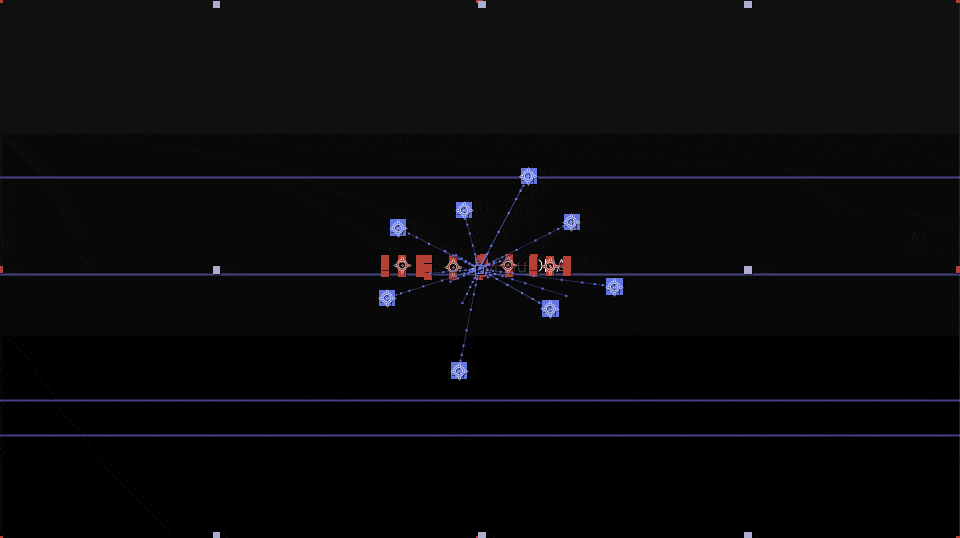 With a strong focus on the emotion of the music and sound effects, the animation plays in-synergy with the music track, giving impact to the key messages to engage the viewer.
Baker McKenzie were  delighted with the animation, as were we.
My firm has just completed an animated video with Liquona. The final product is having the desired effect in showcasing how we are approaching legal service delivery using Legal Project Managers. As well as nailing the brief, a few points stand out in the way Matt, Amanda and the team approached the work. There was always a sense of fun intermingled with a professional guidance for every meeting/ communication. Very clear on timescales and budgets and always setting us realistic deadlines.


While we were managed as SMEs, the Liquona team brought innovation and challenge that was always timely, delivered humbly but with a strong sense of expertise. Matt, Amanda and the team definitely live by their values and made this experience fun and very rewarding. I highly recommend them.
This animation has great sound design. See how music can help drive home a message! - Visit our page dedicated to explaining the benefits of sound design and music here.