Liquona were approached by the British Parking Association who wanted to celebrate all they have done in the last 50 years to improve access, whilst positioning the significance of their role for the future as they go 'Beyond Parking' management.
The aim of the project was to create a visually engaging animation that would position the BPA as a cutting edge, modern and agile organisation whilst also coming across as trustworthy and approachable.
The film needed  to be used to promote and publicise the association at a range of events, in face to face meetings and online.
As this is a 'brand' film, literally positioning the BPA brand, it only made sense to invest in the pre-production stage rather than to jump on the first good idea.
At Liquona we always advocate a scoping stage for brand pieces, as this allows us to explore and develop several ideas before honing in on the right creative treatment to take in to the production stage. We believe the concept that ultimately won through from our scoping stage is one that will bring long lasting value for the BPA and has delivered on the brief.
The chose concept was one we called 'Relay Rally'.  As the cars moves forward the tiles move the car and the audience further in to the future. The tiles are a motif used by the BPA, so inject the brand's identity in to the very fabric of the piece. The visual message is clear, the BPA is driving change for the future of our road systems. The final tiles flip to make up the BPA logo.
It really does bring a huge smile to my face. It's a fabulous piece of work and I hope you're as proud as us with the outcome!
Dave Smith, BPA
Our team at Liquona worked directly with the BPA throughout all stages of the animation, ensuring we were hitting the right message points, both verbally but also visually.
A technically complex 3D animation, the project presented some challenges, even for our high spec render farm to process, but following our well structured production schedule allows for a few curve balls and glitches were overcome within the time frame, produced and delivered in 16 weeks from start to finish.
#Membership
---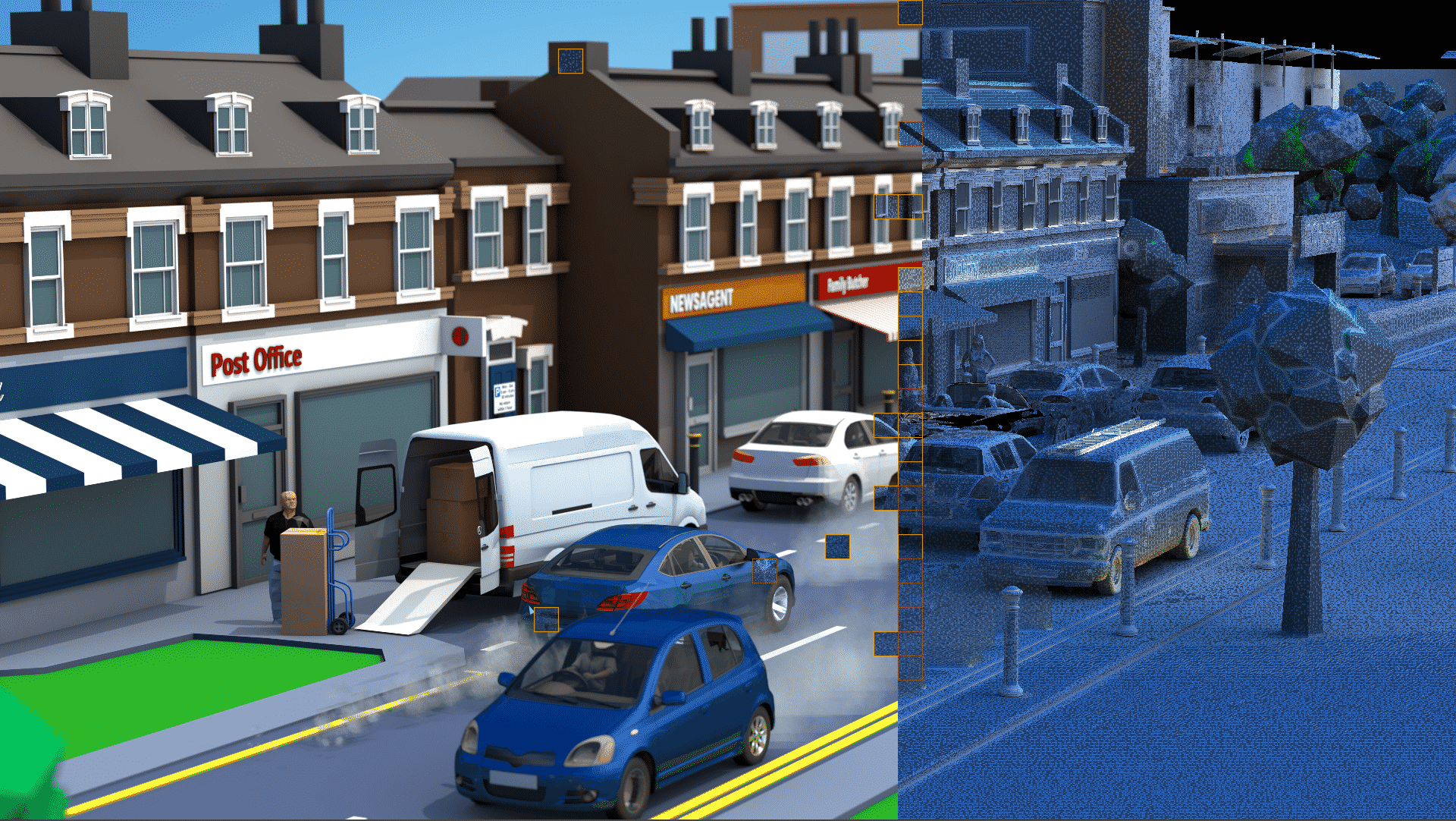 ---