Liquona were approached by the British Parking Association to celebrate all the great work their company have done in the last 50 years and are planning to do in the future.
The aim of the project was to create a visually engaging animation that places BPA in a cutting edge, modern and agile light whilst coming across as trustworthy and approachable.
The end product was to be used to promote and publicise the company at a range of events and online, which isn't uncommon, but the team here at Liquona were given a scoping stage which allowed the team to develop ideas and really create something long lasting for the BPA.
It really does bring a huge smile to my face. It's a fabulous piece of work and I hope you're as proud as us with the outcome!
Dave Smith, BPA
Our team at Liquona worked directly with the BPA clients throughout all stages of the animation checking they were covering the desired areas BPA want to focus on. We pulled together to overcome various render issues and to meet specific objectives, adding in sound effects and various visual effects to the final animation where we, and the client are delighted with the result.
---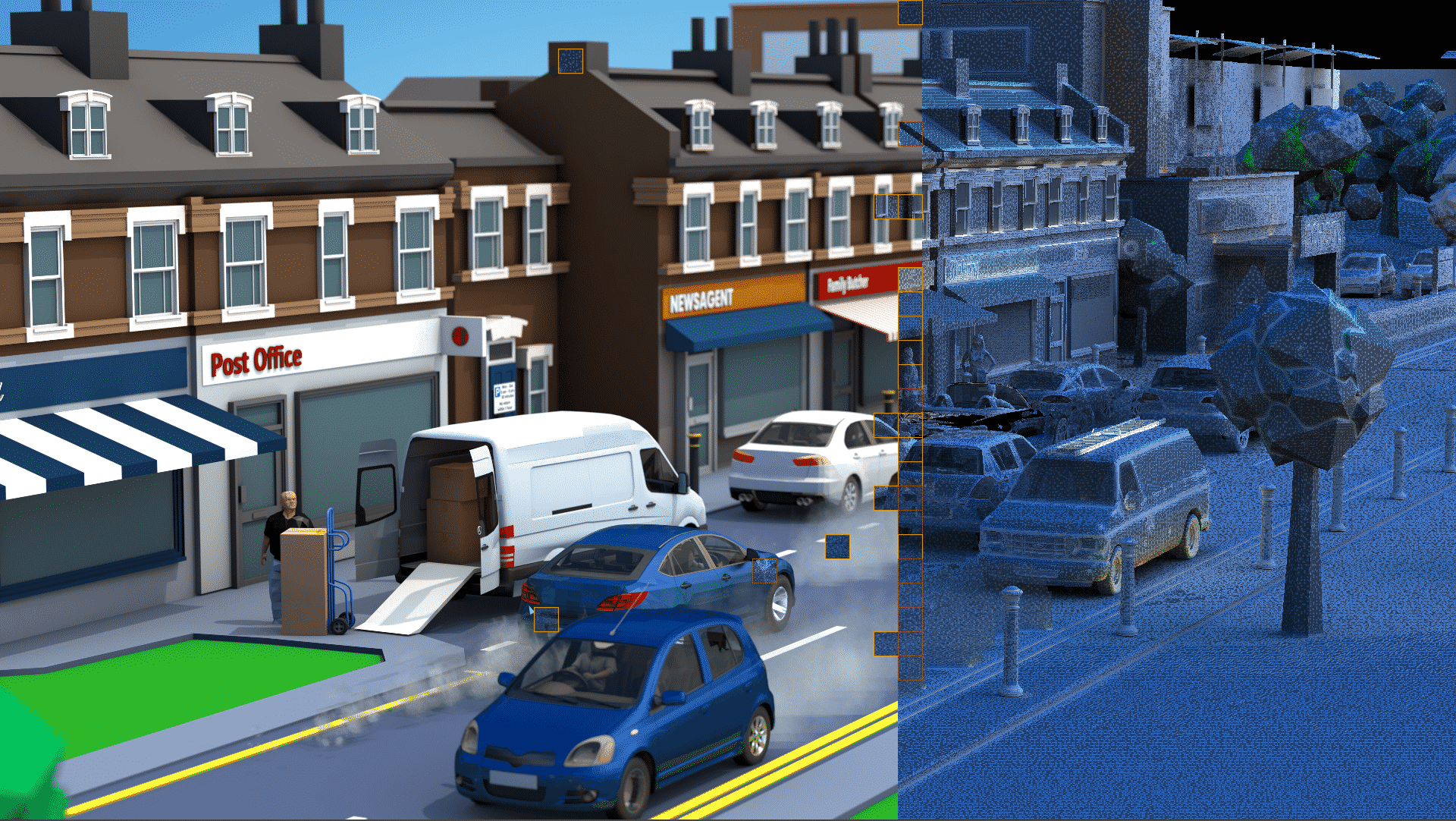 ---