Christian Aid Brand Advert
We were really thrilled to work with Christian Aid on their TV campaign for this year's Christian Aid Week.
The brief was to create a brand spot to deepen the public understanding of who Christian Aid are, and inform viewers about their annual fundraising campaign 'the Red Envelope'.  We looked at their brand legacy, developed the creative for their brand commercial, and executed the production across multiple channels, including TV and radio.
The Creative
Our creative is set in a family home hallway, strong images of crises that Christian Aid and its supporters have helped tackle over the decades are framed along the wall and each set in their own era.
In one continuous camera movement we slowly track past a powerful image from each era and a hero image framed in red. We move from the 1940's right through to present day.
The set was built in a studio and filmed in one day.
The TV commercial went national on ITV news with it's own ad break, the ad was also adapted for radio, and played across 42 radio stations.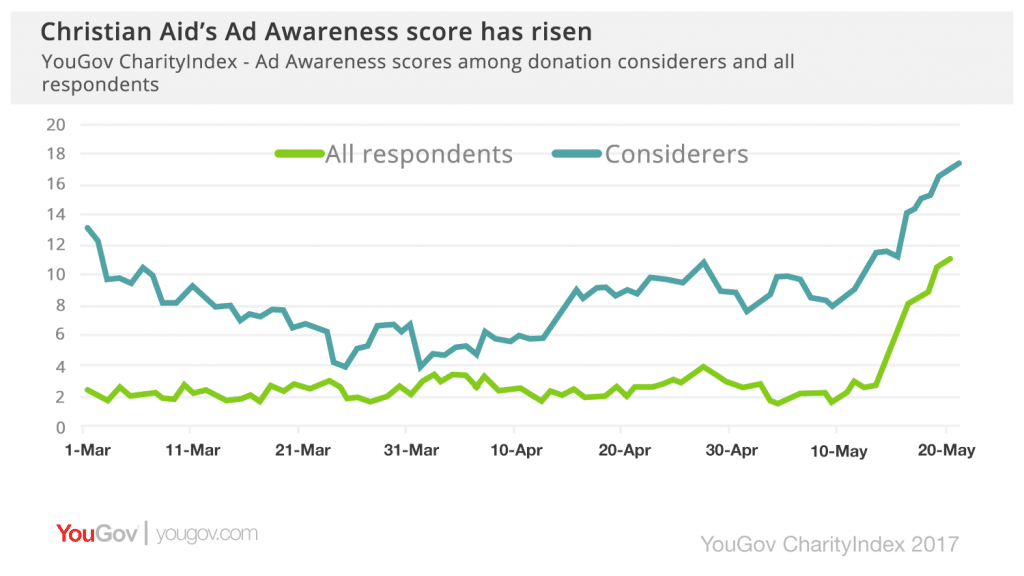 The Response
YouGov CharityIndex data indicates how successful our campaign commercial was.
Among all respondents, with its Ad Awareness score (whether or not you have seen an advert for the charity in the past two weeks) growing from +2 to +10 from launch mid-May 2017.
The Ad  achieved particular cut through with those who would consider donating to the charity, with its Ad Awareness score jumping from +11 to +24 points in the same time frame.
See more information about the ad's successful response here.
---
---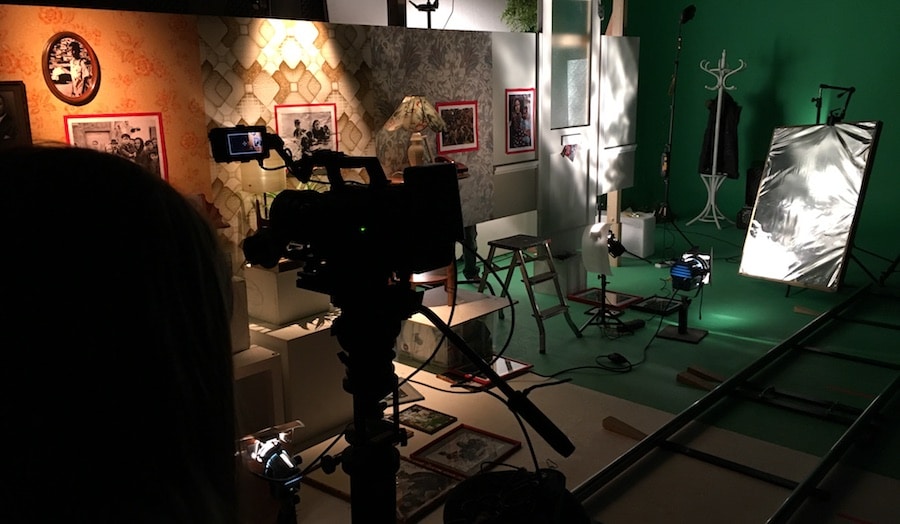 ---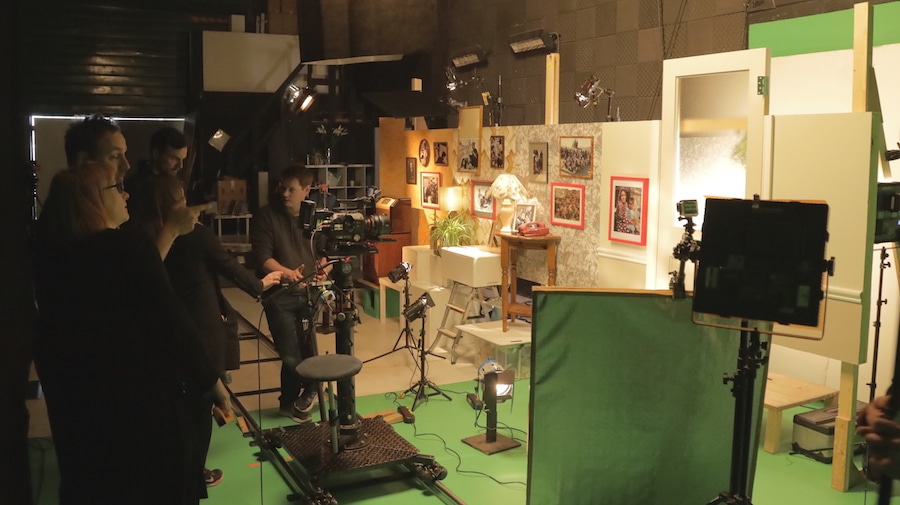 ---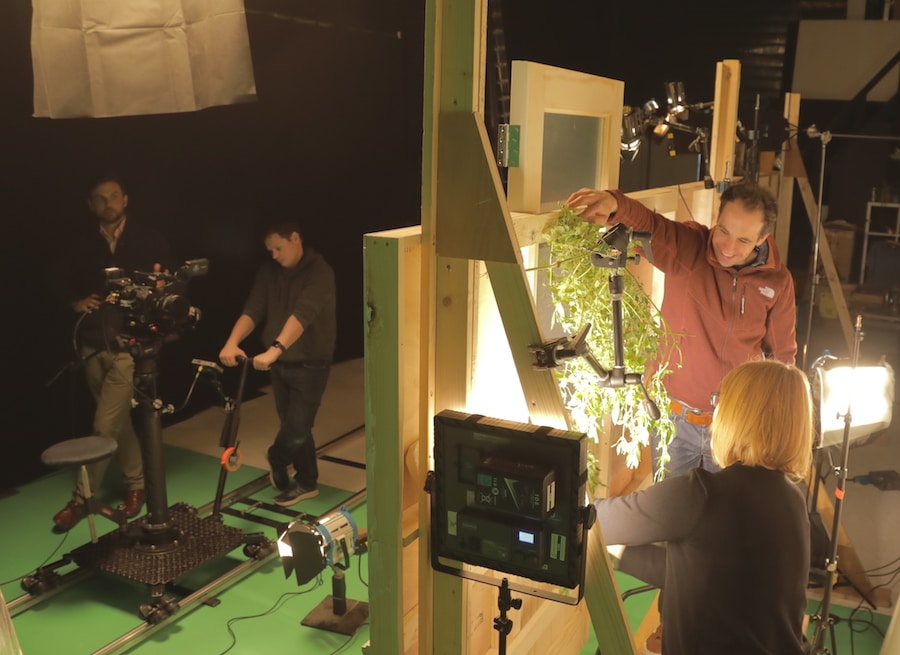 ---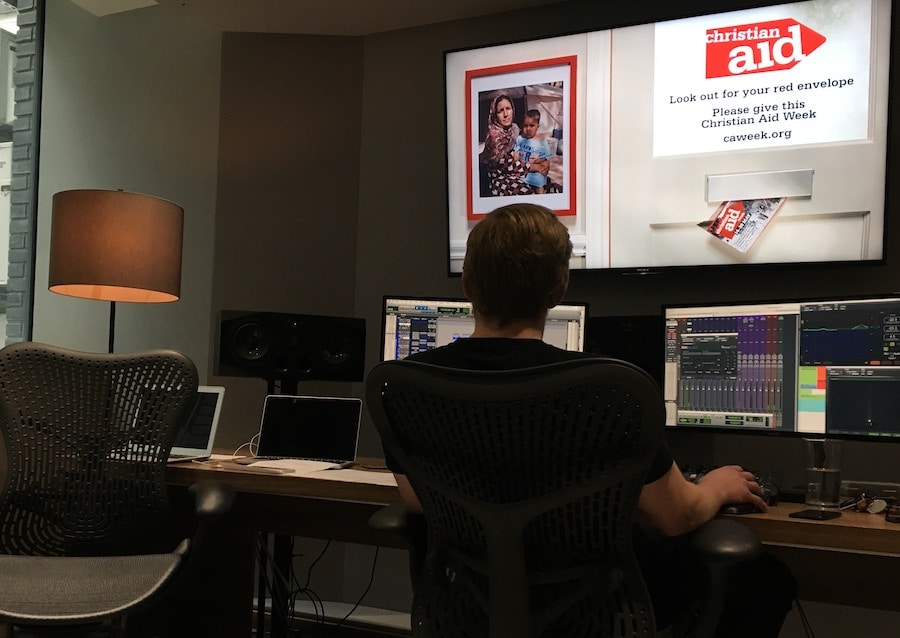 ---
Liquona brings all the creative skills required to develop creative for clients, we also execute on that creative, and we do it for some of the UK's biggest brands!
We're light and agile, but we also have a network of partnerships with similarly agile specialist agencies we can engage when required, meaning we really are all the agency that our clients need, and better than that - we're the right fit at every stage of the process!
… We make you look good!
---
Interested in TV Advertising?