Health Express are a leading online pharmacy. This talking head video is part of a series of videos with Dr Hilary from ITV. The video series was shot over 3 days in London.
These talking head videos are an example of how good planning, and excellent presenters make it possible to film large amounts of video content in a relatively short space of time.
---
Talking Head Video Production Setup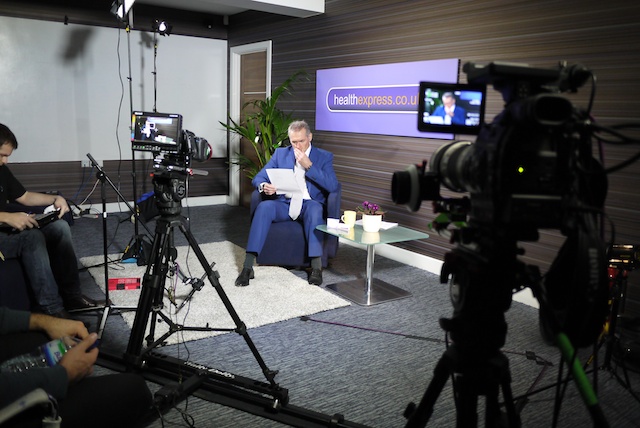 Click here to see more behind the scenes photos from this shoot.
If you're interested in talking head videos, interview videos or product videos then contact us
Liquona role:
Filming services // Talking Head Video Production// Video Production // Video Editing // Motion Graphics by Liquona London