We created this beautiful isometric animation for Vista Mobile. The animation is designed to simply and effectively explain how the Intellidrive application works.
---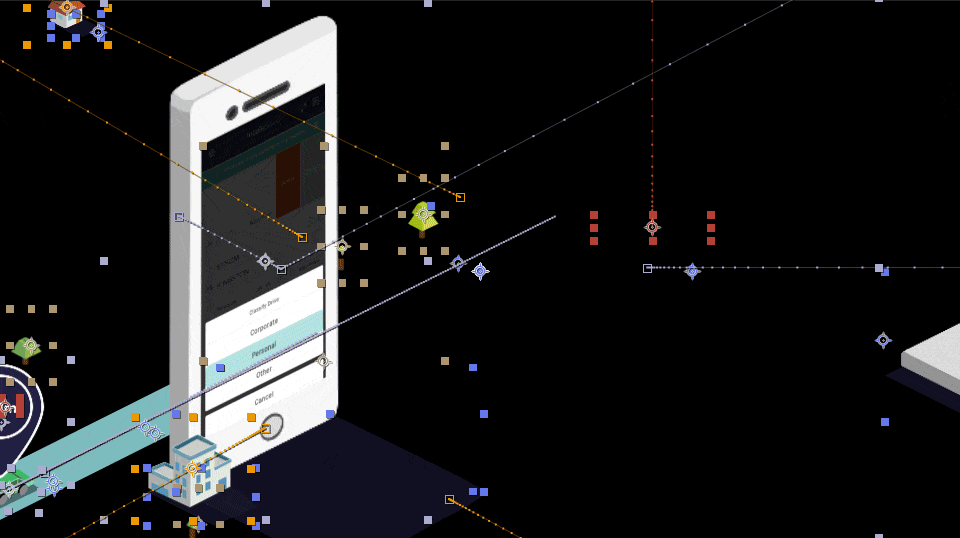 2D explainer videos are great at visualising products and services that are otherwise hard to visualise.  This isometric design was developed as it gave a solid design base to build a story.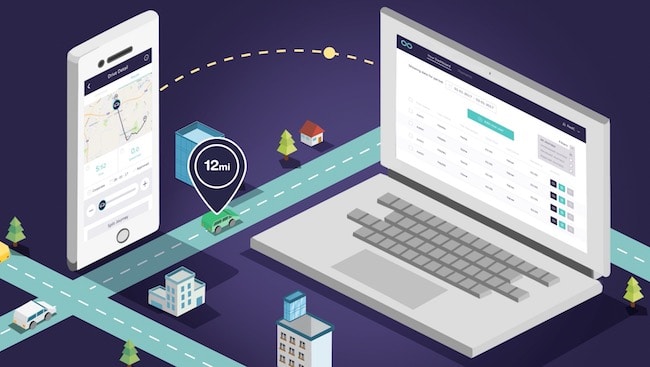 The scene above represents how animation can link the real world, driver tracking, to the digital world.  This animation was designed, illustrated and animated in-house by our talented award winning team.