Talking Animals?! It ain't witchcraft..  Just a highly successful digital campaign!
Brands like Legal & General, PepsiCo and GSK engage  LIQUONA because we come up with ideas:
Ideas which we deliver as content to grow their businesses.
We know our ideas need to cut through, be distinctive and give our clients a return on investment.
(Good job they do)
Legal & General's retirement products team commissioned us to scope out some ideas for a social media campaign.
(So we did)
We designed 5 short animated videos for use on social media using the theme of Retirement Myths, featuring cute exasperated pets listening and discussing the many misunderstandings and confusion around retirement planning.
Pets dwell in our homes, and it's the home which is the key to Legal & General's equity release products, so we felt the family pet offered the ideal character vehicle to discuss the topic, whilst being suitably one step removed from the real customers whose conversations we were bringing to life.
Content was taken from real customer conversations which were recorded and transcribed, edited to be succinct and then voiced by professional voice actors, all of which gave the right combination of authenticity and validity whilst keeping content short, snappy and punchy for social consumption.
Character animations of any type are always more complex than non-character animations. Once a character is introduced, lots of touches are needed to give that character a life and personality of their own. Some pets were sideways on whereas others had extendable necks or lively ears or a tail. Mouths and faces were 'rigged' using a software plugin - 'Joystick 'n Sliders' which gave our animators control over various key poses to sequence between, compared to normal keyframe animation which is more laborious. We're always mindful of the schedule and keeping to budget.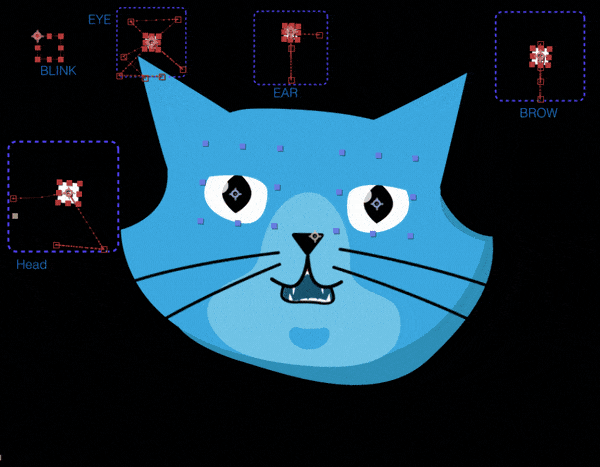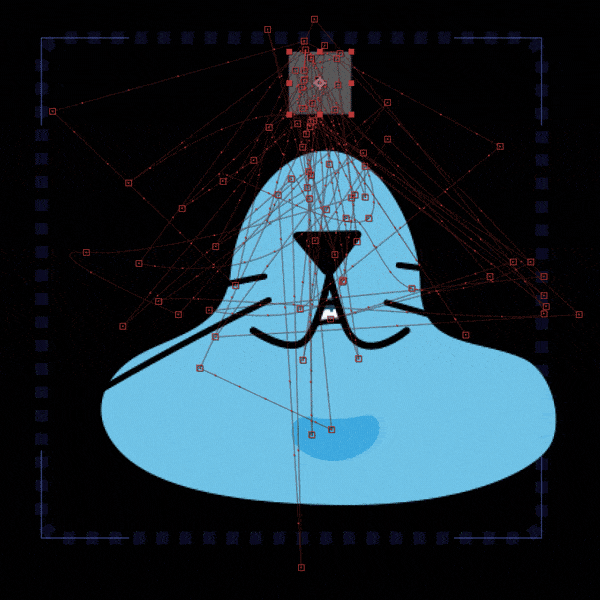 These 5 animations had a successful run.
(Always track the effectiveness of a campaign, and just ask us if you want to know how this might be done).
The client has since commissioned a second series.
Here's the secret winning formula (please don't share online):
Great work = Happy client = Happy LIQUONA = More great work = Happier client = Happier LIQUONA = Fist Pumps = Write this case study about it = You read it = Conversation with LIQUONA about how we can make you look good= Great work = Happy client = Happy LIQUONA.
See the campaign here.