Loomis Recruitment Video
This recruitment video was developed for Loomis to help streamline the multi-drop driver recruitment process.
The video was carefully designed to demonstrate the day to day activities of a driver, whilst positioning the importance the drivers make to the UK economy.
The recruitment video was used alongside other campaign assets including a short social media edit.  The social media edit is designed to drive traffic to the careers application page.
---
Behind the Scenes
The video was shot across four filming days with multiple locations and actors in almost every scene.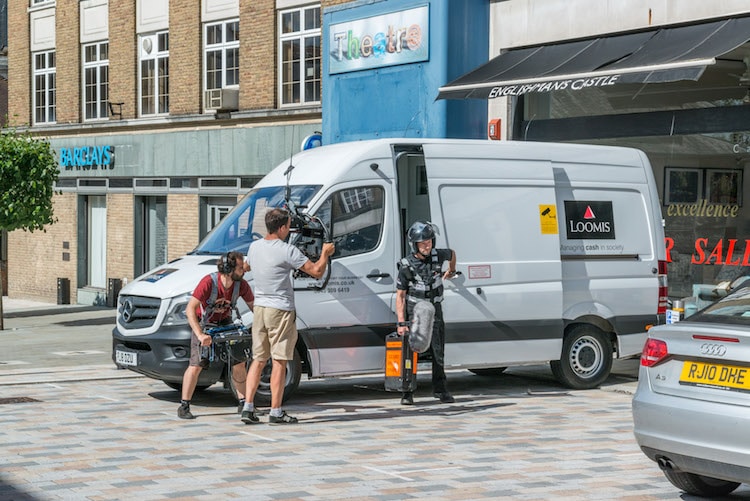 ---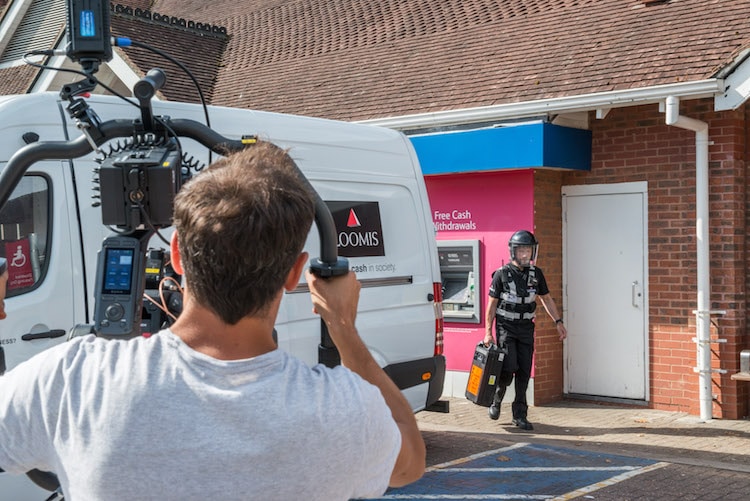 ---