Recruiters, meet our Loomis Recruitment Video
Hey recruiters...
Want to reduce your applicant drop off,  increase your quality of candidate, and be home by 5:30? Yes you do and now you can!
How can I appeal to quality candidates when recruiting? You ask...
Feast your meatballs on our recruitment video developed for cash management company Loomis. LIQUONA created a live action video which benefited Loomis in two ways; we helped to streamline their driver recruitment process through this live action video AND also ensured the video also acted as a brand film for their UK business. How's that for multi-tasking the money muscles!?
We needed to show what it was like for employees to work for Loomis, and so we carefully planned and produced their video to demonstrate the day-to-day activities of a multi-drop driver, whilst positioning the importance the drivers make to the UK economy. Whilst we developed the creative and the script across several weeks, the film was shot across four production days with multiple locations and actors in each scene. The pace, swagger and energy of the film are designed to communicate non-verbally the energy required for the job and the type of recruit that Loomis want to attract to what is a pretty unique driving job.
We Create Social Media Videos
The recruitment video was used alongside other campaign assets including a short social media edit.  The social media edit is designed to drive traffic to the careers application page, and comprises of the original recruitment video footage, but cut into a shorter, snappier version for social media consumption.
What did the Client think?
The recruitment video saved us thousands. We've seen a 50% improvement in our retention stats and an improvement on both the quality and number of applicants - Geoff Allen, Loomis
Behind the Scenes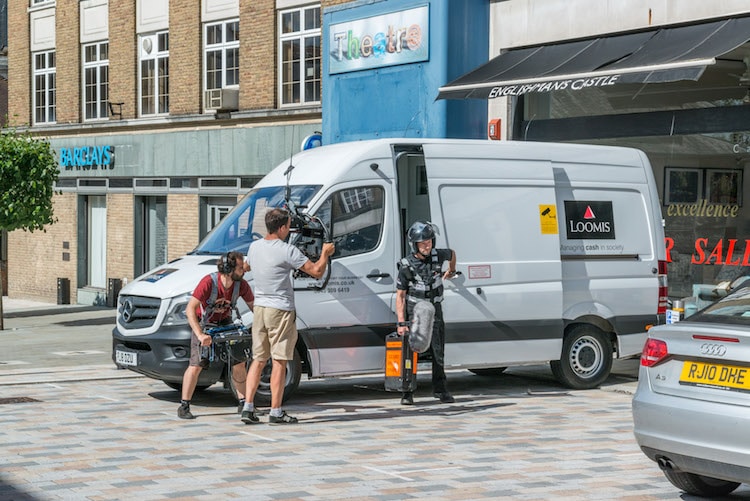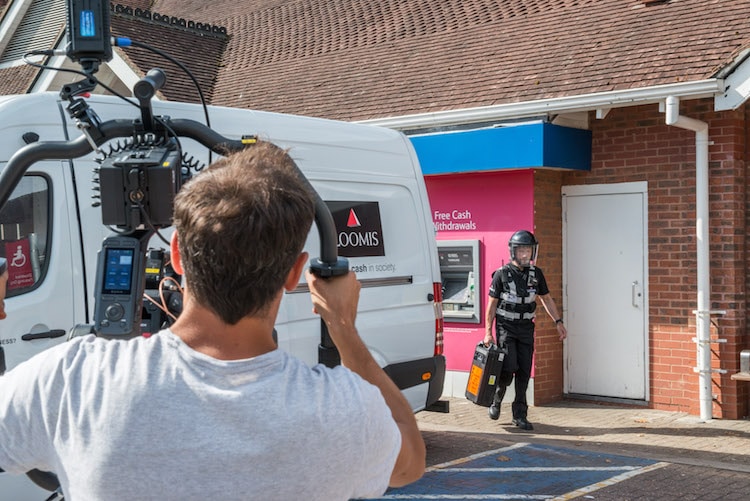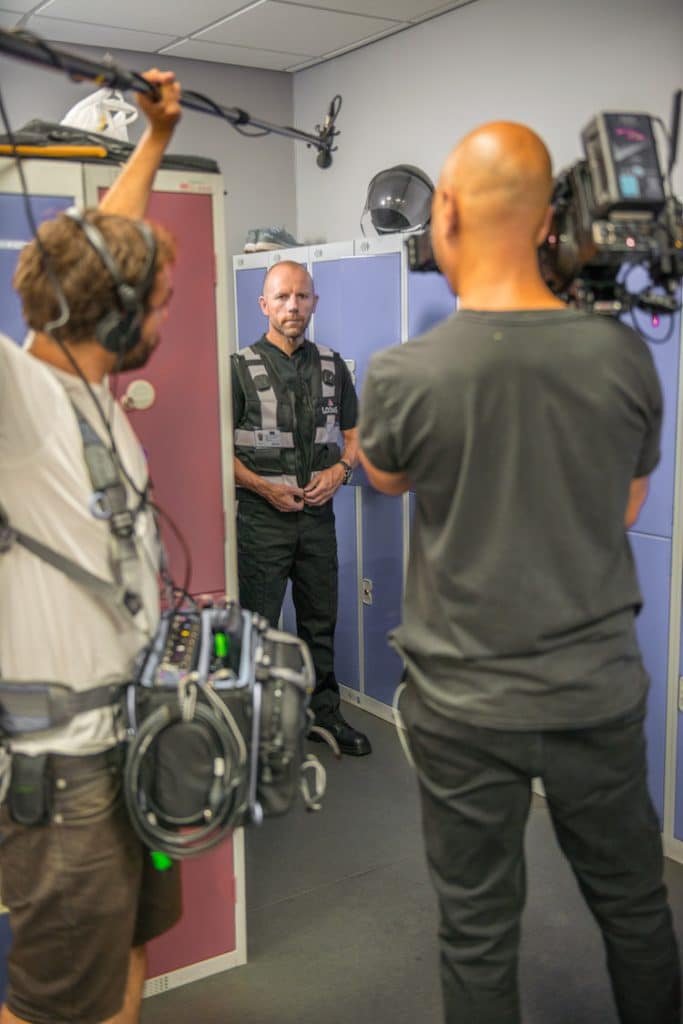 Fancy levelling up your recruitment game? You too can save thousands of pounds, improve recruit retention and place a better quality of recruit. Simply call us today on 0207 757 7473, or contact us at info@liquona.com.