This video was developed by Liquona for use in an online campaign to get children interested and excited about water.
The video was designed to utilise stock video assets and bring them to life with colourful animation overlays.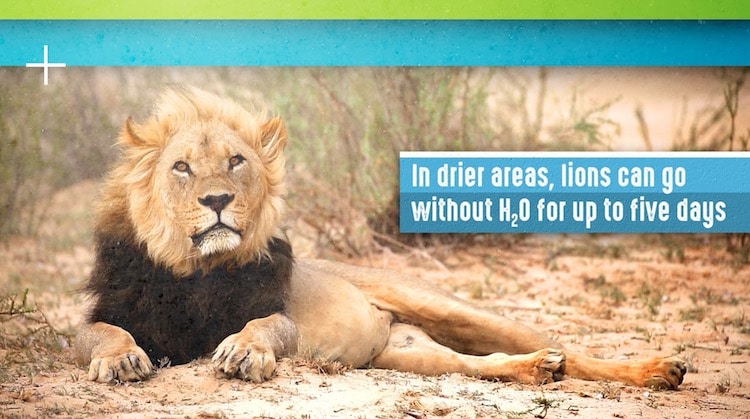 ---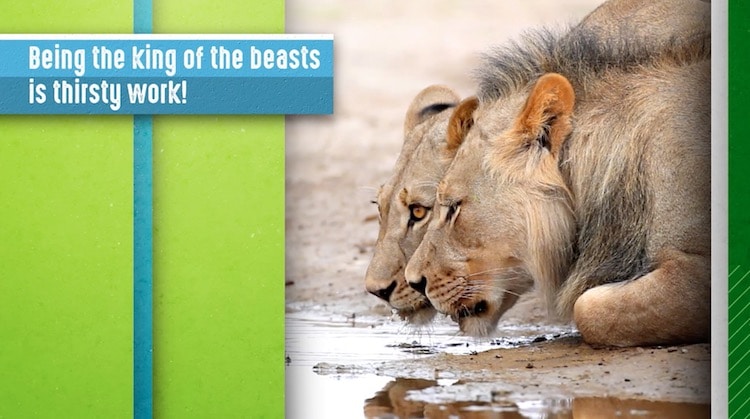 ---
Stock video can a great way of creating engaging content like this video... without flying to the ends of the earth to capture the content!