This explainer video for Path Intelligence represents advanced motion graphics animation.
The video was to be used at a trade show along with the clients website.
Explainer video production like this is a very powerful way of communicating your message to your target audience.  In a short video it is possible to communicate complex information and concepts that traditional communications would struggle to.
Just watched the final video, it's perfect thank you! You guys have been fabulous to work with!
Sharon - Path Intelligence
Contact us to get a no obligation quote for a video just like this!
---
Our post production team at work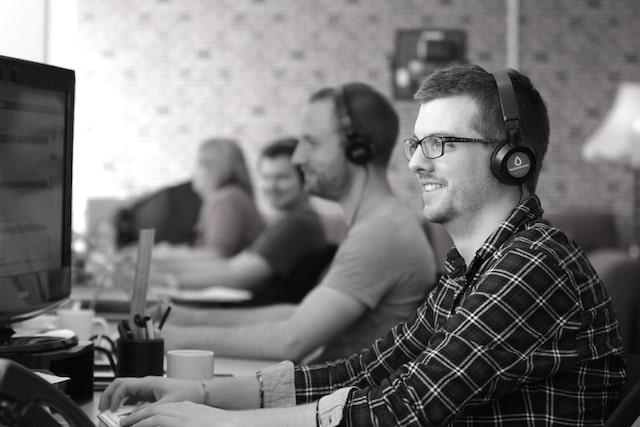 Liquona' role:
Video Production // Explainer video production // Voiceover // Motion Graphics by Liquona London