This explainer video for PayPoint is part of a sales package of explainer videos.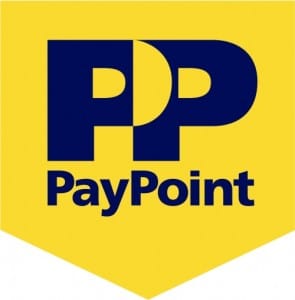 PayPoint Explainer Video
Explainer videos are a very powerful communications tool, to find out more about the power of video look at our 'why video' page.
"I am highly impressed with Liquona' creativity, script input and overall project management for our video marketing campaign. The team delivered a strong product explainer animation which has been an extremely useful sales tool for our commercial team. I look forward to working with Oliver and the team again soon."
Siobhan Brennan - Paypoint
For other example videos like this have a look at our online portfolio here.
Liquona' role:
Explainer Video Production // Animation // PayPoint Explainer Video // Motion Graphics by Liquona London