---
Plumpton College approached us wanting to make a film showing off the variety of courses that students can undertake at the college, but critically aimed at young teenage prospective students, not their parents.
A great challenge!
How do you keep 14-16 year olds' attention for more than 30 seconds?! Our approach: Putting the viewer in to the place of the protagonists in the film by filming in 'point of view' (POV). It's a perspective that the gaming generation are very familiar with!
To tell the story of Plumpton and its vast course base the viewer cleverly transitions between a host of characters from farmers and falconers on site at the college to kayakers and mountain climbers in Snowdonia.
We shot using a Blackmagic HD camera with remote focus pull mounted on a bespoke POV rig, along with some underwater cameras and a drone.
---
Behind the scenes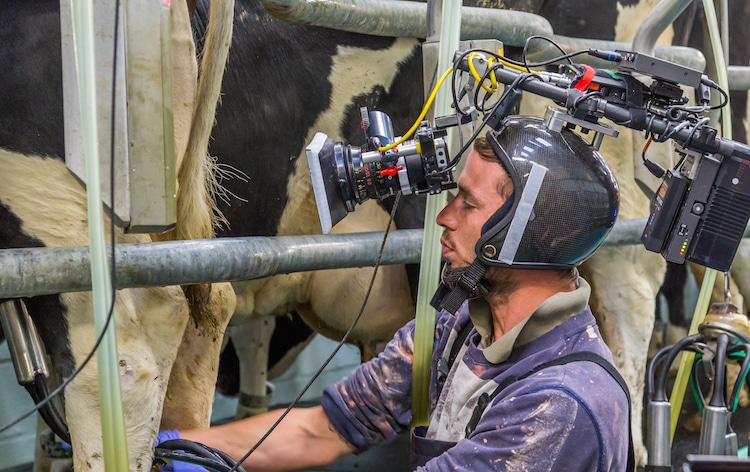 How to milk a cow when you have a huge camera rig on your head!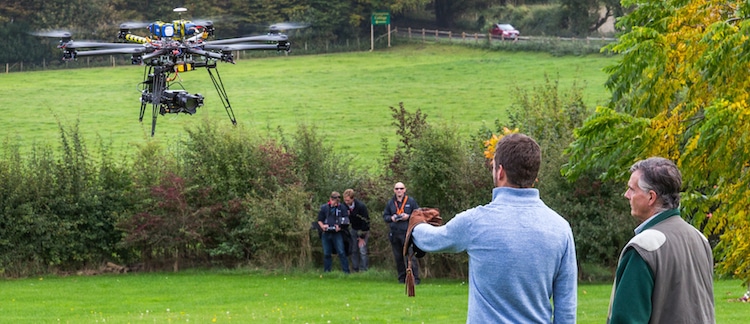 This shows how we captured the point of view of a Hawk, we might have cheated and used a drone!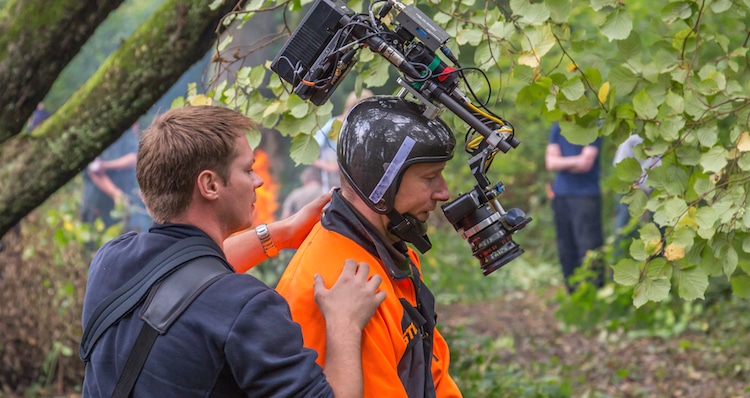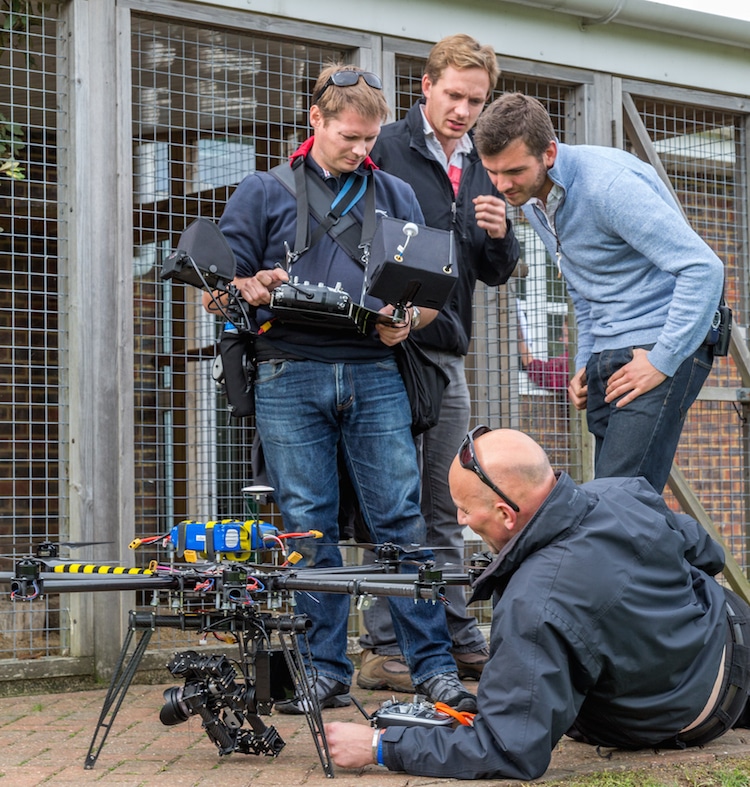 ---
"I love it!"
Matthew Hudson, Course Leader at Plumpton College