We are a charity video company, see our work for Tearfund
We have been lucky enough to film with Tearfund in Uganda, Cambodia, Laos and Nepal.
We created this case study film for NGO charity Tearfund to share with their supporter churches. We have experience of producing charity videos in countries such as Nepal, Peru, Egypt, Kenya and Ghana. We also film in the UK of course!  We find that charities keep coming back to us for video production as we make it our business to understand your needs and your audience.
The film below won a Gold award at the CBC Media awards 2012!
Our award winning charity film
Charity Video
We have also produced a number of charity videos for other charities including Vision Aid Overseas. You can view the Vision Aid film here.
---
Some behind the scenes photos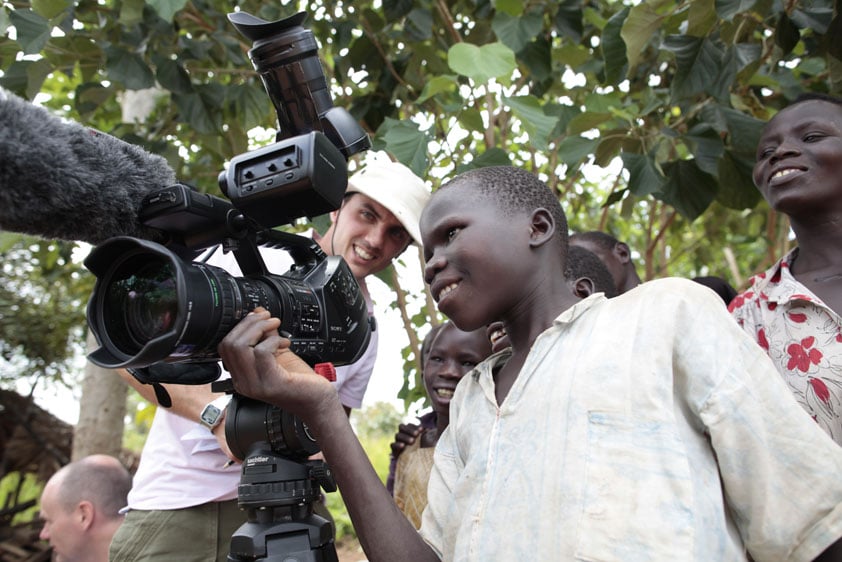 ---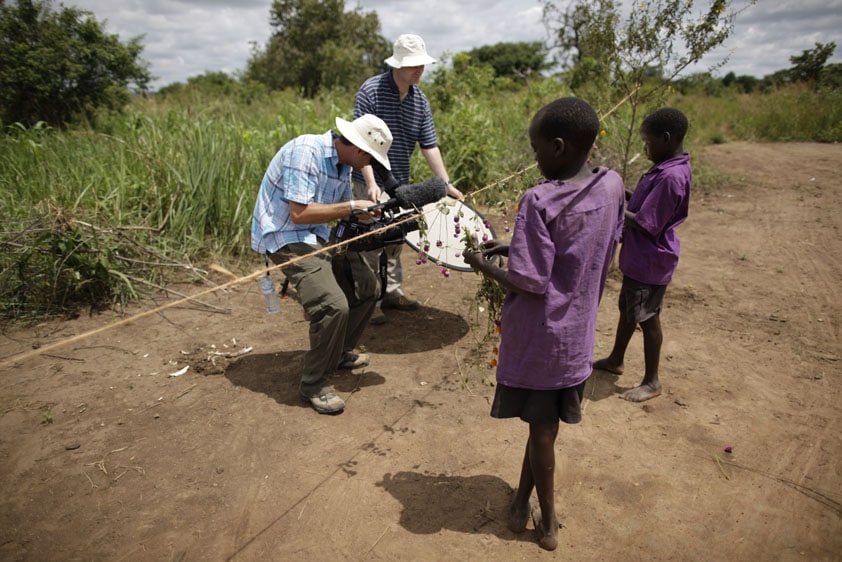 ---
We were delighted to win an award for this production #cbcawards.
#Tearfund charity video company