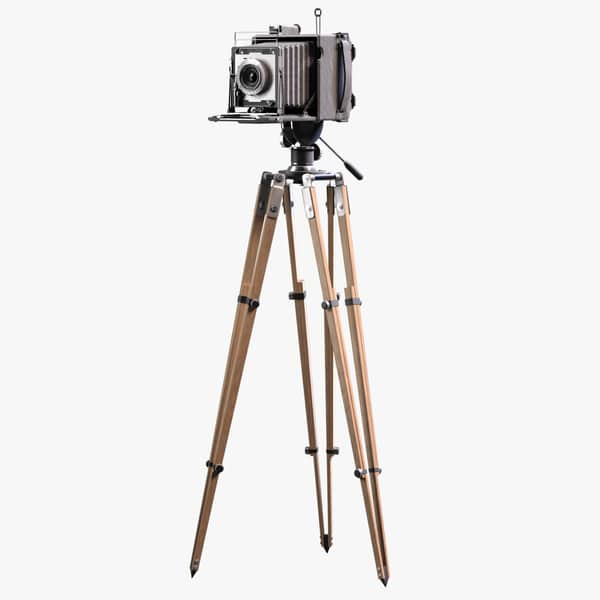 Choosing the Correct Tripod
Picking your tripod is as important as choosing a camera to put on it. Far too often the tripod is a last thought and people don't allocate anywhere near enough budget towards the tripod. In video production the tripod is an essential tool.
A decent tripod needs to be:
Light enough to be carried around
Heavy enough to be sturdy
Have a decent fluid pan head
The last point here is the most important. Briefly though first, different tripods have different construction in the weight category for different purposes. For example, if you are shooting news then the carbon fibre Miller is a brilliant set of tripod legs as it is very light. Whereas a studio tripod will be much more sturdy but less easy to pick up and move around.
The Tripod Head
The head is what counts. A decent tripod head gives you the flexibility to balance the camera correctly and pan around smoothly. Cheap tripods that will remain nameless (But I'll link to them), are worthless. This tripod in the link has become the 'go-to' tripod for so many run and gun cameramen that I see.  Problem is that the tripod itself is terrible, and the reason… the head. It does not last, and the panning motion of this tripod is very sticky, along with the fact you can't correctly balance the head.
This isn't just an un-founded opinion either. Unfortunately I have had to use this tripod for countless hours on jobs where the tripod isn't my selection. As a camera operator it limits what you can do on the camera as your always worried the tripod will let you down!
A Good Tripod Head
For all our video production needs we trust one Tripod manufacturer who in our opinion is by far the best – and that is of course Sachtler. The build quality of the legs and the head are second to none. If you're looking for a tripod, then get any tripod in this range! (Although I haven't used their new bottom of the range one).
How much to spend…
We would recommend spending 25% of your entire kit budget on the tripod. You won't regret it!