SeeAbility are a fantastic local charity in Leatherhead.  For over 200 years they have been helping people who have multiple disabilities, including visual impairment, learning and physical disabilities, mental health difficulties, acquired brain injury and life limiting conditions.
This film was produced to highlight the work of SeeAbility and help the audience understand the importance of the amazing work they do.
Filmed over two days on a Canon C300 with a three person crew in Leatherhead, Surrey.
"The film is wonderful."
David Scott-Ralphs, CEO, SeeAbility
"We are delighted. Liquona were fantastic at getting us started - explaining available options on our limited budget. We were impressed at how quickly we were all "on the same page". Helen's direction of filming people with complex needs was professional and respectful. We've had lots of great feedback about our film and are maximising its use whenever we can. Hope we can work with you again."
Liz Johnson, Relationship Manager, SeeAbility
"The film is highly professional. Deanne's passion and commitment shone through."
SeeAbility Trustee
Some behind the scenes filming photos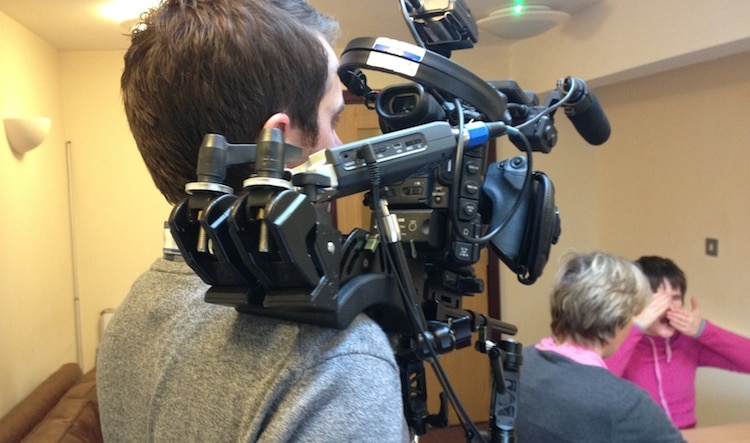 ---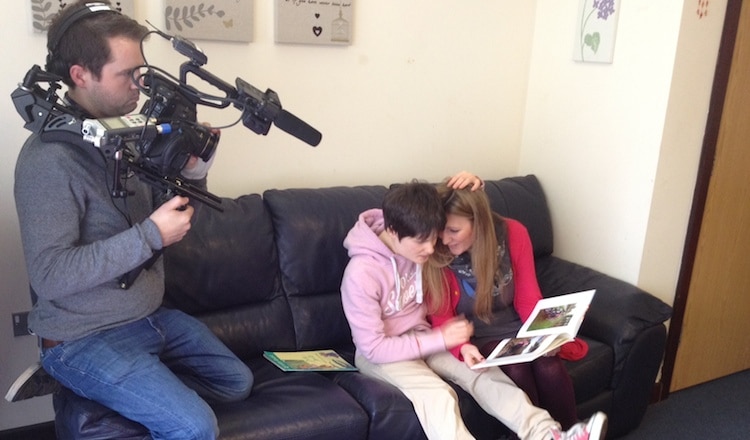 Liquona' role:
Filming // Charity Film // Video Production // Video Editing by Liquona